Kei car class of vehicle emerged as Japan's economy was suffering post World War 2, and people could not afford a full sized car, yet enough to buy a motorcycle. To promote the growth of the car industry in Japan and as alternative delivery method for small business owners the KEI Car class was introduced so that owners may enjoy both tax and insurance benefits on the other side OEM get attractive tax reduction benefits. Originally limited to a displacement of only 150 cc (9 cu in) (or just 100 cc for two-stroke engines) in 1949, dimensions and engine size limitations were gradually expanded (in 1950, 1951, and 1955) to tempt more manufacturers to produce Kei cars.
In 1955, the displacement limit increased to 360 cc (22 cu in) for both two-strokes, as well as four-stroke engines, resulting in several new kei car models beginning production in the following years. These included the 1955 Suzuki Suzulight and the 1958 Subaru 360, the first mass-produced Kei car, finally able to fill people's need for basic transportation without being too severely compromised. In 1955, the Japanese Ministry of International Trade and Industry also set forth goals to develop a "national car" that was larger than kei cars produced at the time. This goal influenced Japanese automobile manufacturers to determine how best to focus their product development efforts for the smaller kei cars, or the larger "national car". The small exterior dimensions and engine displacement reflected the driving environment in Japan, with speed limits in Japan realistically not exceeding 40 km/h (24.9 mph) in urban areas.
The class then went through a period of ever increasing sophistication, with an automatic transmission appearing in the Honda N360 in August 1968, with front disc brakes becoming available on a number of sporting kei cars, beginning with the Honda Z GS of January 1970.Power outputs also kept climbing, reaching a peak in the 40 PS (29 kW; 39 hp) Daihatsu Fellow Max SS of July 1970. Sales increased steadily, reaching a peak of 750,000 in 1970.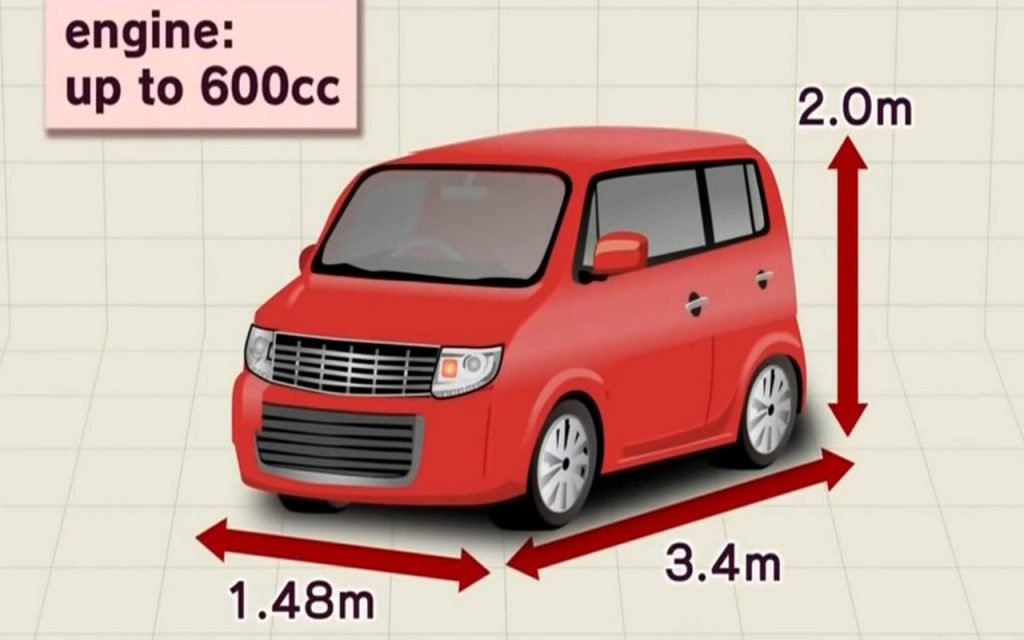 As Pakistan's financial woes are going from hard to worse, the national fiscal deficit surges to over 7% of gross domestic product (GDP) and could reach 9-10% as dry up amid Covid-19 economic devastation. That's raising questions among analysts' and business executives of whether the country is headed towards a budgetary blow out, induced financial collapse. This is a war like situation which is also hurting automobile sector of Pakistan and last quarter shows no sale or very little sales of cars. Since March 2020 like all other sectors, the auto industry also came to a complete stand still due to lockdown. With no end in sight, it is not clear how long this crisis will continue. This situation demands that Pakistan should start a national Kei car project immediately. This national Kei car should be 100% indigenized. The outline of the project may be chalked out by engineering development board. This project may include electric car too.
By: Anwar Iqbal