Wah Nobel Group of Companies, a multinational concern, established in 1962
is a Joint Venture between Pakistan Ordnance Factories through Wah Industries Ltd,
SAAB AB, Sweden and Almisehal Company, Saudi Arabia, has inked Memorandum of
Understanding with an over 100 years old Company, Sheikh Zia-ul-Haq & Sons (Pvt)
Ltd, for setting up of an Electric Vehicles and Electric Batteries Manufacturing /
Assembly Plant at Karachi (Buses, Coasters and Coaches) first of its kind. Indeed it is a
landmark event and would act as a catalyst of change in the realm of road
transportation system in the country.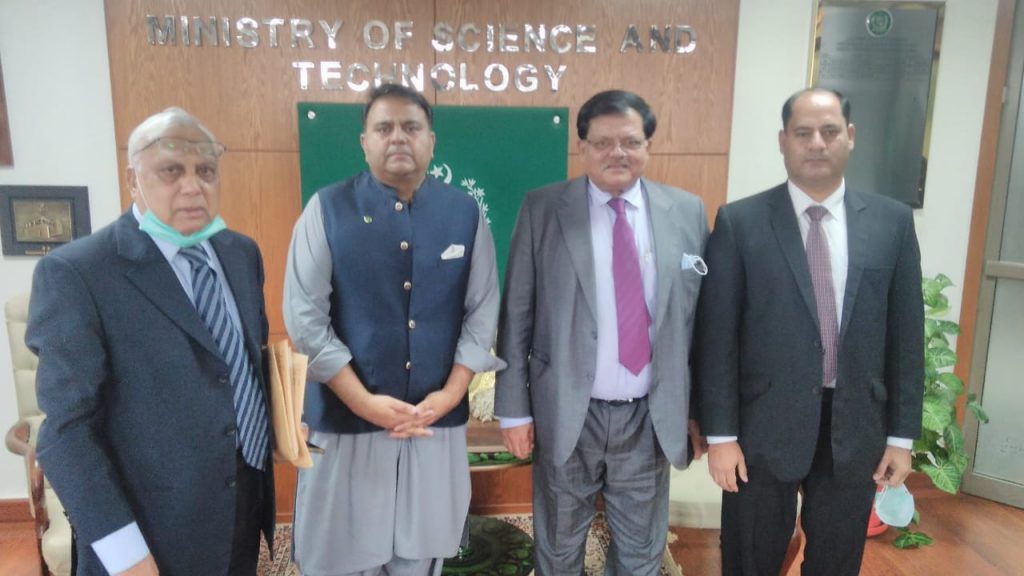 Lt Gen Bilal Akbar, HI(M), Chairman POFs and Wah Nobel Group of
Companies graced the occasion as Chief Guest. The ceremony was also attended by
other high-ranking Military and Civil Officers and Senior Executives of Wah Nobel and
S. Zia-ul Haq & Sons (Pvt) Ltd.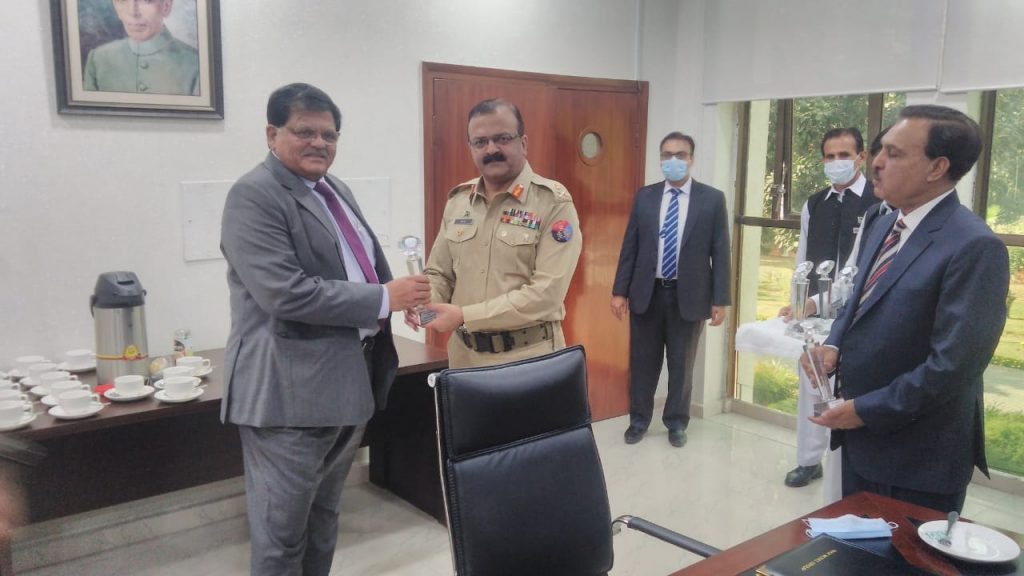 The E-Vehicle technology is getting popular / being adopted around the Globe at
an accelerated pace as Electric Vehicles are far more simple as compared to the
existing vehicles as regard Electrical / Mechanical Parts, maintenance, environment
friendly, does not require fuel / lubricants thus economical on operational cost. Besides
saving on Foreign Exchange on account of fuel import for the country. Indeed market
appeal for Electric Vehicles is immense / increasing.
The Govt's Electric Vehicles Policy offers huge incentives on account of duties
and taxes for import of Plant and Machinery, Electric Chargers and CKDSs on 1%
Custom Duty and exemption of GST. Above all 5 years Income Tax exemption for
setting up of manufacturing facility for Electric Vehicles and its related equipment.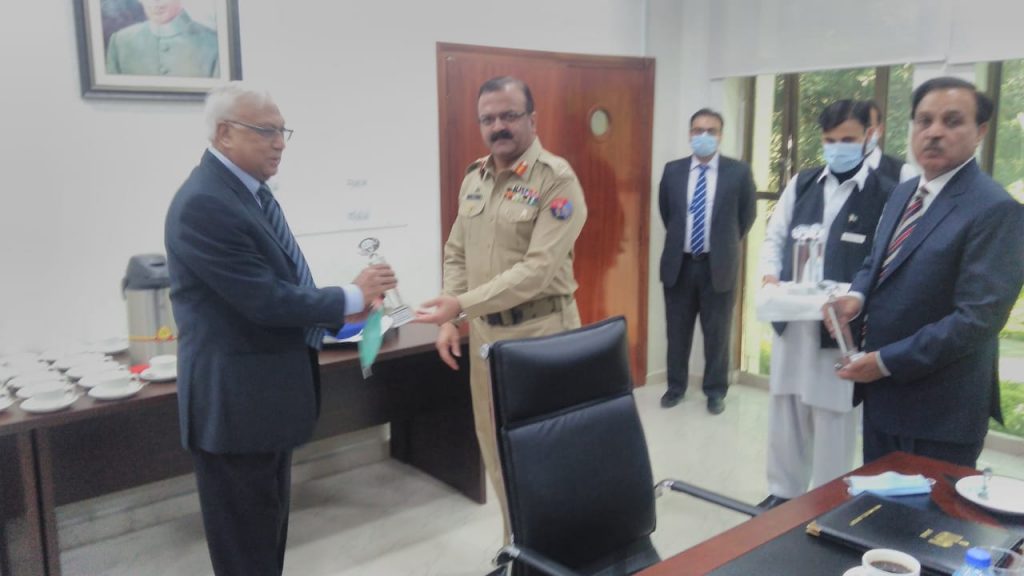 Wah Nobel in last about 60 years has diversified its business portfolios / is
evolving to keep pace with the contemporary World. It has six companies on its orbit
engaged in diversified business activities and contributing in humble capacity towards
the economic and financial growth of the country. E-Vehicles project is another step in
this direction along with Sheikh Zia-ul-Haq & Sons (Pvt) Ltd. The Project is expected to
be commissioned by mid 2022.